Apex Facility Resources manages clients' workspace facilities, including relocation and logistics support, space planning and design, commercial furnishings, and asset management. As a comprehensive services provider, our clients have a go-to partner to handle any phase of their workplace growth, enabling them to focus their resources on their core business.
WHO WE ARE
WE ADVOCATE FOR YOU
We partner with our clients to reach their goals and unearth added value while securing the best purchasing contracts and extending their budgets.
INTEGRATING RESOURCES IS PART OF OUR DNA
We offer an integrated selection of products and services that holistically addresses all aspects of the workspace lifecycle to ensure sustainability.
WE ARE SUBJECT-MATTER EXPERTS
We are thought leaders in our field, focused on solutions, not sourcing.
WE DO THE RESEARCH
We only align ourselves with manufacturers who provide guaranteed added value to our clients.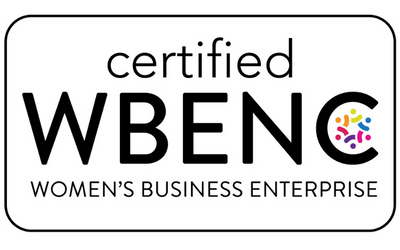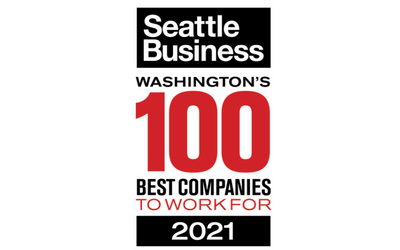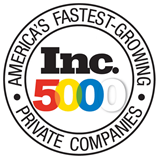 Your team that moved us was amazing they truly went above and beyond. They even took 5 minutes to fix a desk they had not installed so it was level.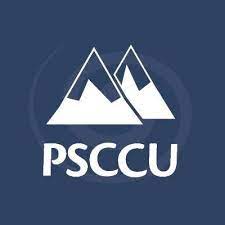 Shannon Ellis-Brock
COO, PSCCU
Apex delivered end-to-end solutions that supported our change from legacy workstations and offices to flexible planning styles that can be easily adjusted for future growth.

Mike Hale
SVP Operations, Parallax Capital Partners
I'm extremely thankful for our Apex team, not only did they bring their A-game to our project, they're just delightful people in general and were a joy to work with over many months. I can't say I'm looking forward to more construction projects, but I would be happy working with Apex again.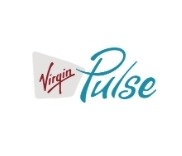 Lexi Dantzig
Manager of Employee Experience, Virgin Pulse