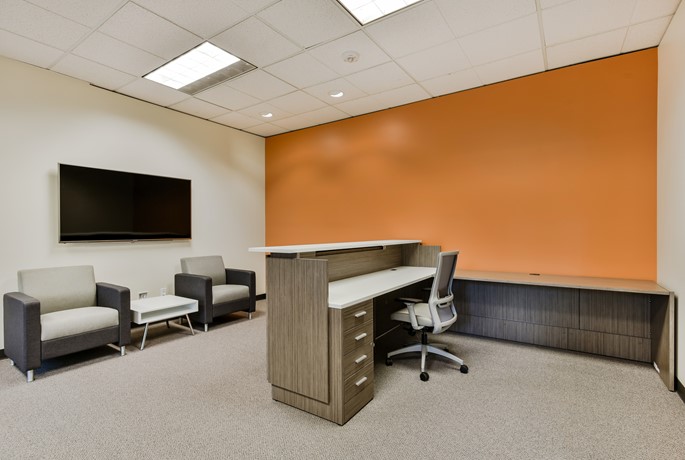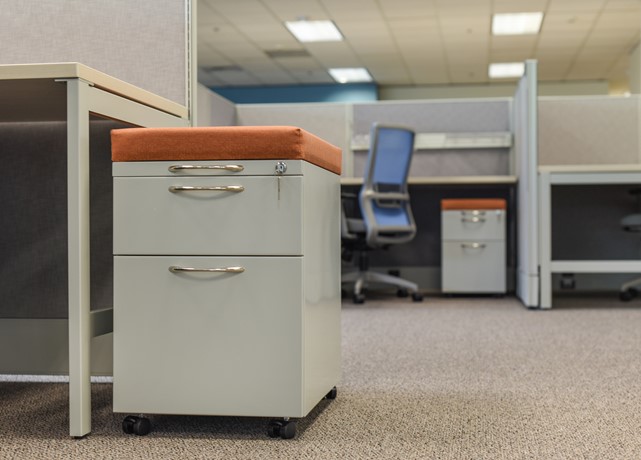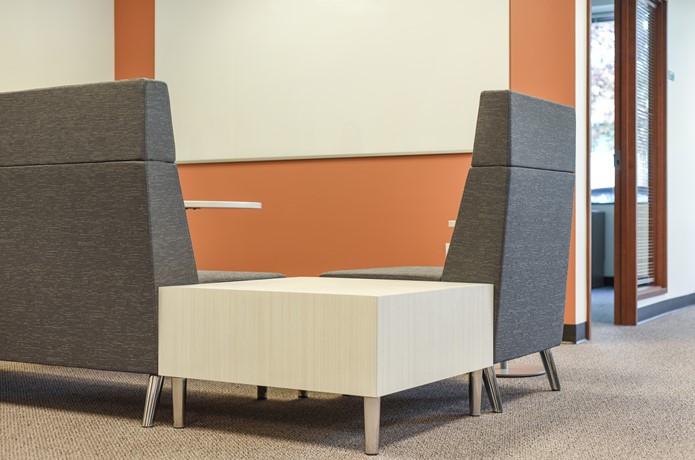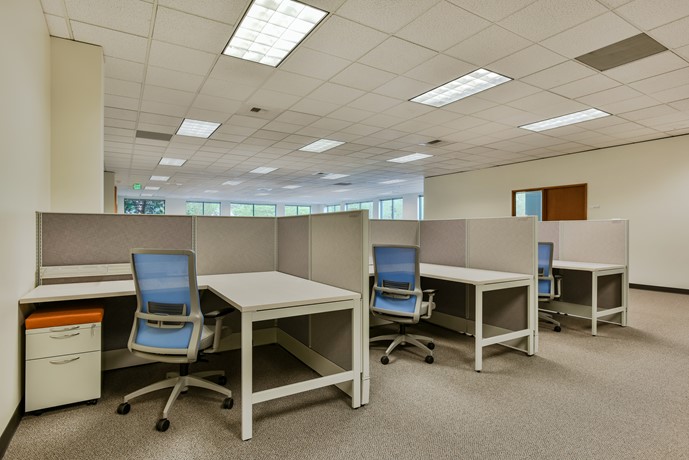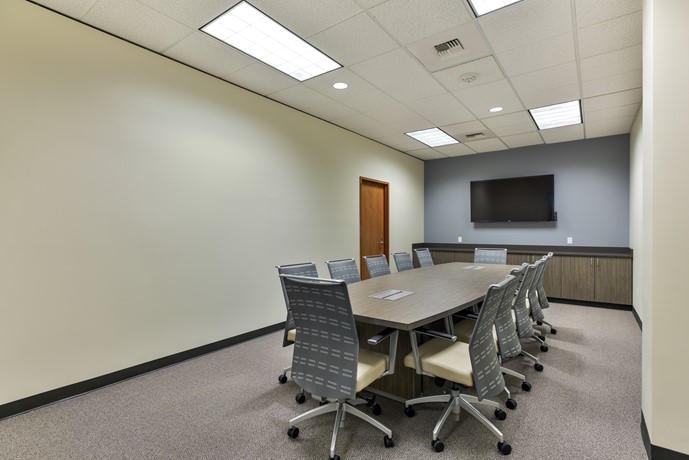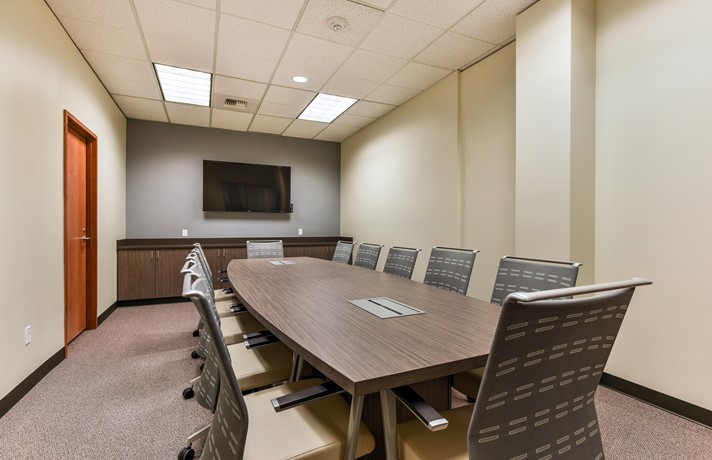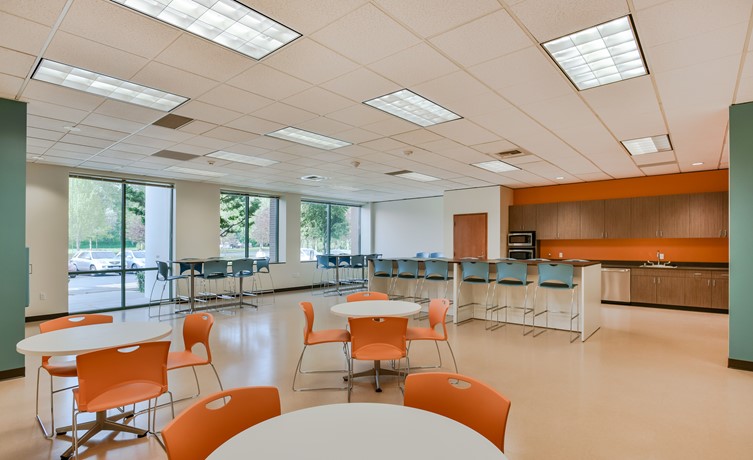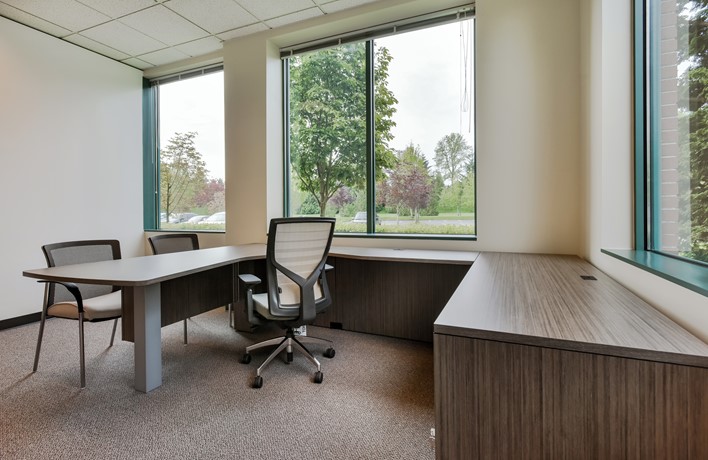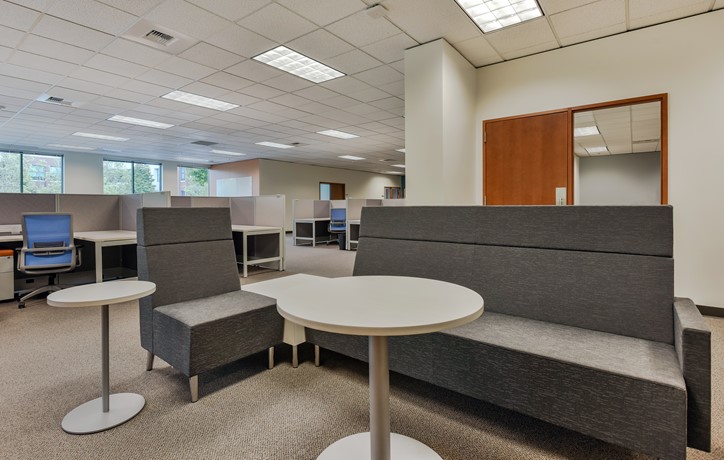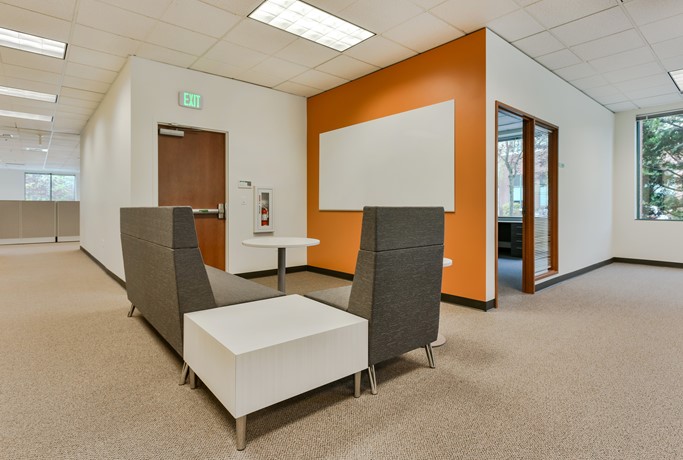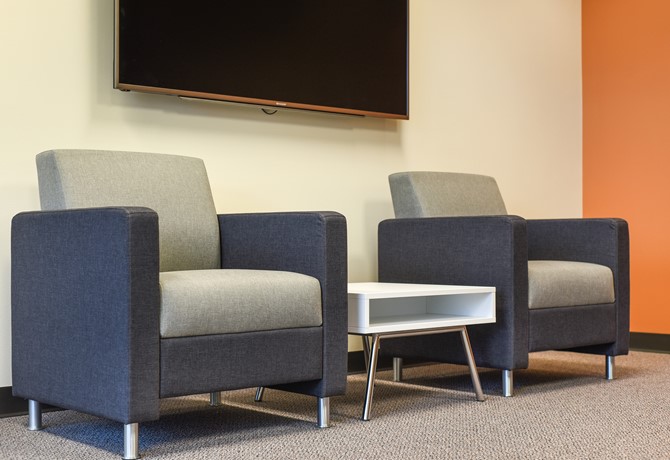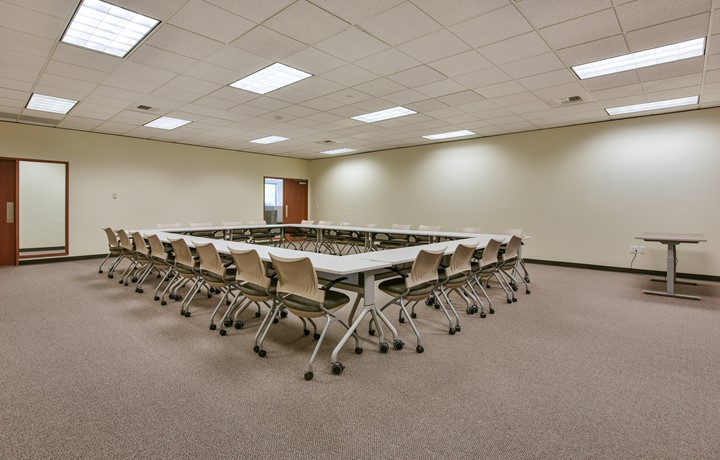 Byram Healthcare is a national leader in disposable medical supplies delivered directly to patient's homes while conveniently billing insurance plans.
Size: 10,000 SF
Headcount: 100 employees
Location: Bothell, WA
After outgrowing its office space in Redmond, Byram Healthcare was ready for a change. With plans to relocate to a larger space in a neighboring city (Bothell, WA), Byram engaged Apex to help with the relocation and to design a space that supported its employees' various work styles.
Apex collaborated closely with Byram to deliver a custom workspace that included areas of focus, learning, collaboration, and social engagement. Low-height panel workstations provided just the right amount of privacy for Byram's 70-person call center team to talk confidentially with patients. A large conference/training room delivers multi-use for company meetings and entertaining, while collaborative soft seating and a casual breakroom support impromptu meetings & collaboration. Small private rooms double as a quiet place to make private phone calls or support nursing mothers returning to work.
Apex also helped Byram Healthcare relocate their 35,000 sq. ft. warehouse from Redmond to Everett, WA.
Manufacturers Used:
Global Furniture Group - Private offices, conference, reception, lounge & collaborative area

AIS - Systems furniture

Sit On It Seating - Task chairs, conference chairs