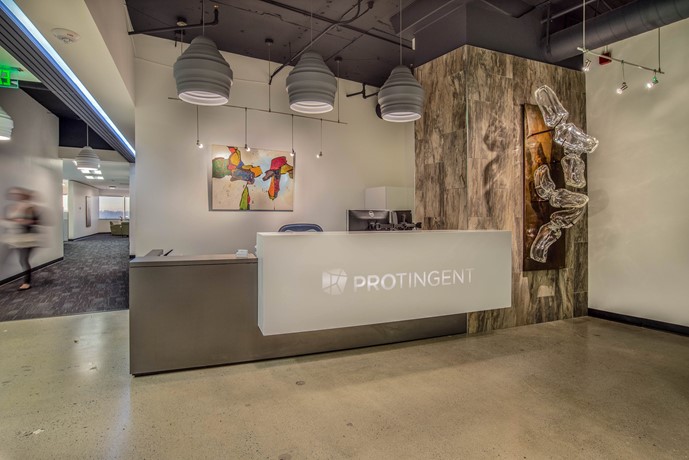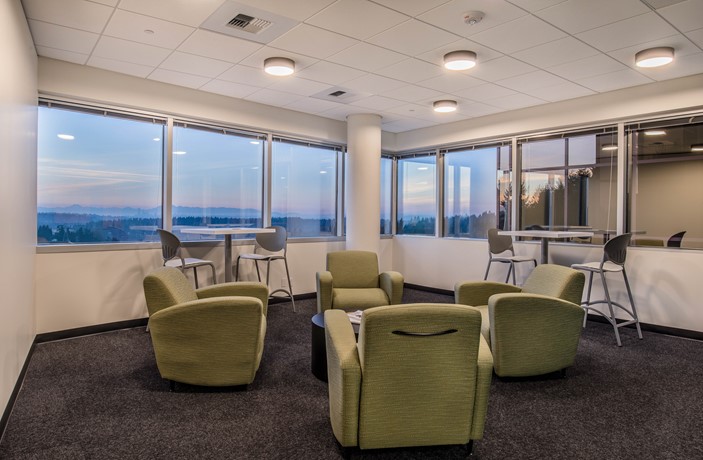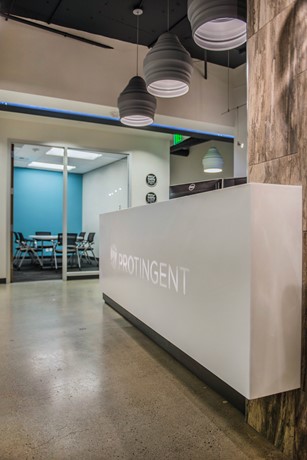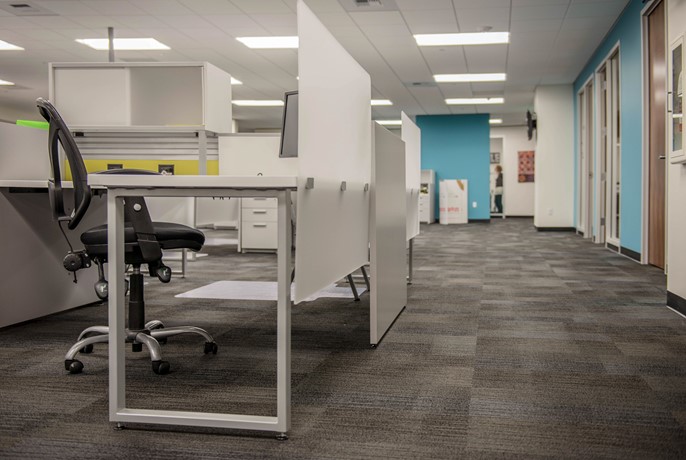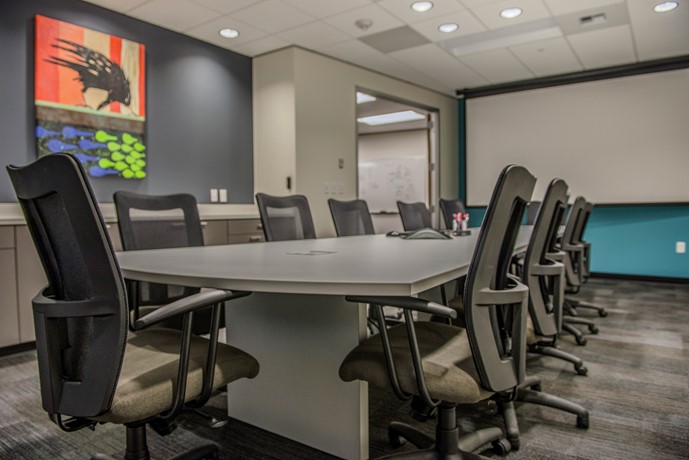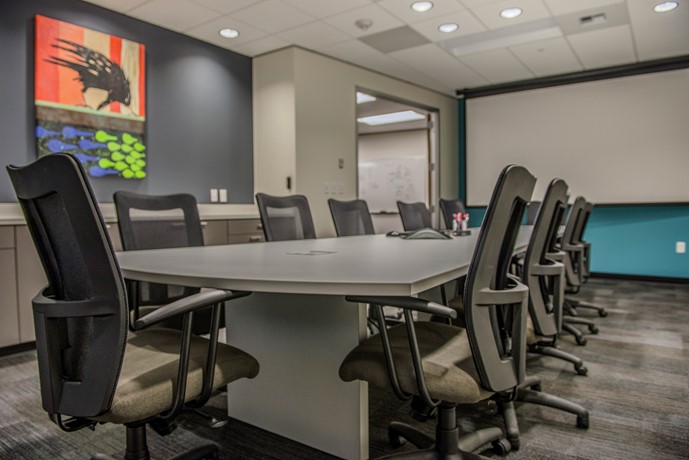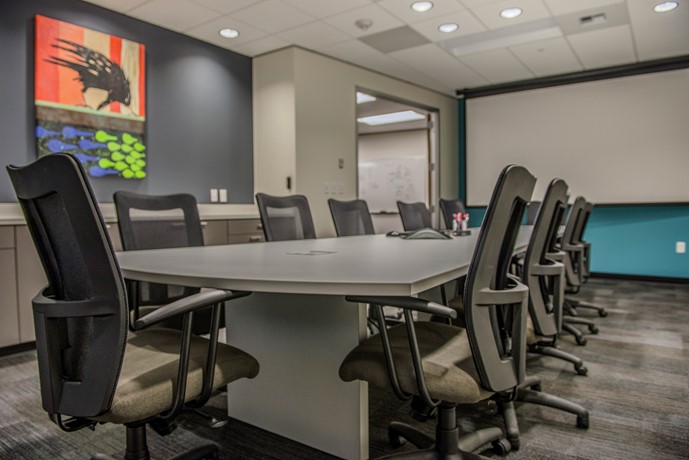 Protingent is a staffing company sourcing top-tier technical and IT professionals.
Size: 10,000 SF
Headcount: 50 employees
Location: Newport Towers, Bellevue
The project concept was to create a workplace environment that reflected the workspaces of their technology clients while expressing the company brand in the marketplace. Working with Magellan Architects, Apex developed an open and collaborative planning style that energized the space and provided a lighter, more modern aesthetic.
Speed to market is key in the Seattle business environment. To help accelerate their project schedule, Protingent hired Apex as their workplace transition partner providing a single point of contact solution to manage, plan, relocate, furnish, deliver and install furniture for their new workspaces.