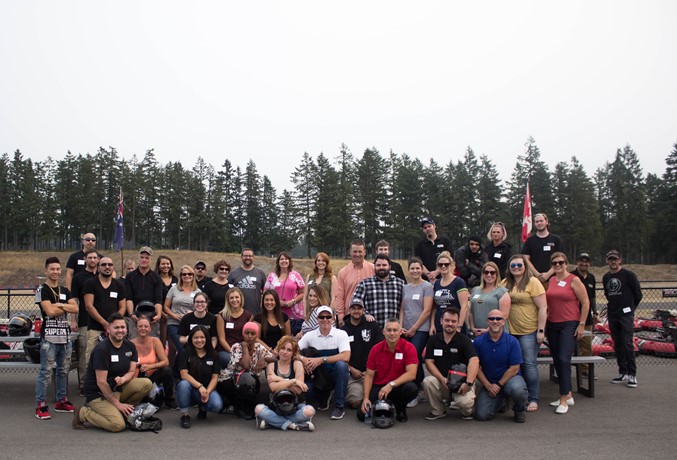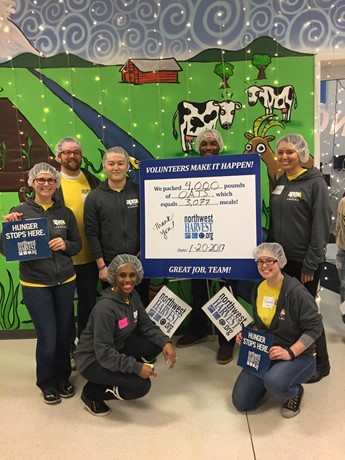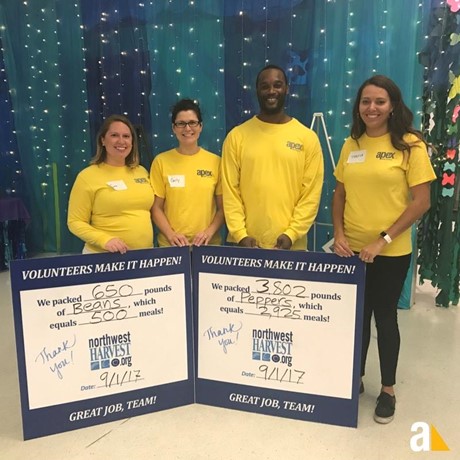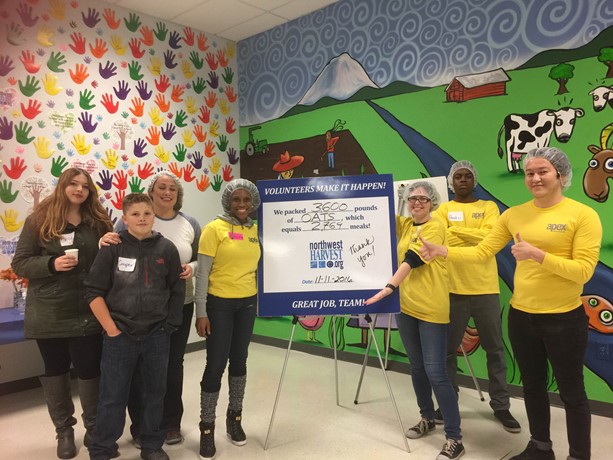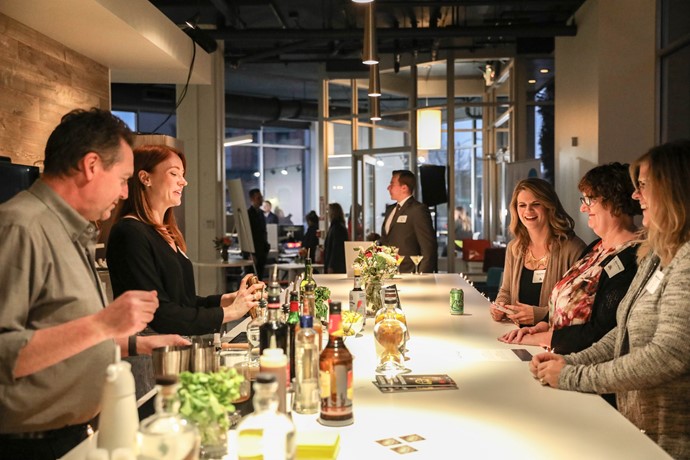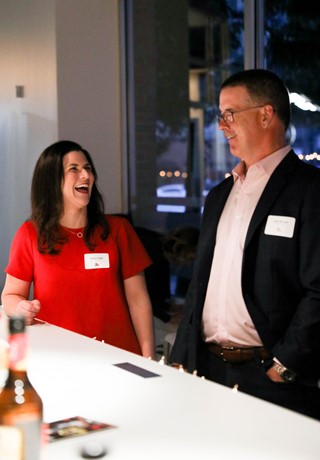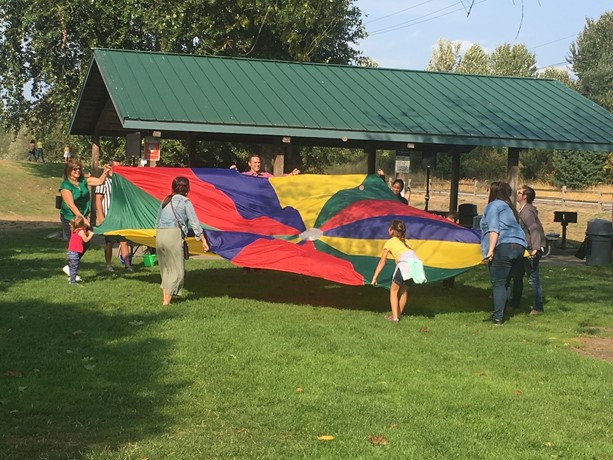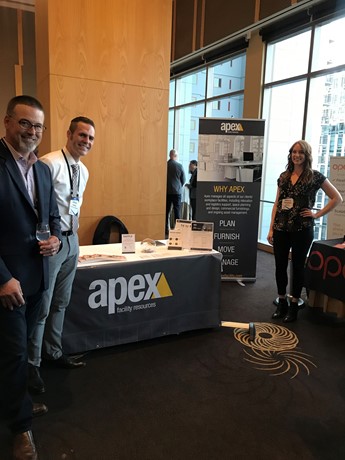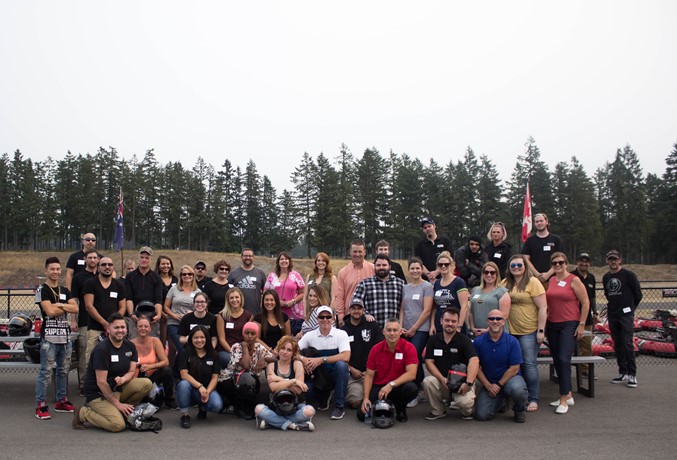 At Apex, we don't just help our clients optimize their workspaces, we help them optimize their cultures, and support them in accomplishing their missions. Our approach demands that we understand the people, how they work, and what success looks like from their point of view. It's from this place that we're able to say we're partners, collaborating with them to accomplish their goals.
Our atmosphere is friendly, innovative, and challenging. Our management creates and maintains a great place to work that is diverse, promotes mutual respect, and fosters personal growth. And our talent comes from a wide range of backgrounds. Please take a few moments to read our employee spotlight blogs to learn more about the Apex Team.
If you are interested in a career with Apex and do not see an open position that fits your talents, please fill out a general application using the link below. Please note all candidates must show proof of vaccination or beginning the process of getting vaccinated.