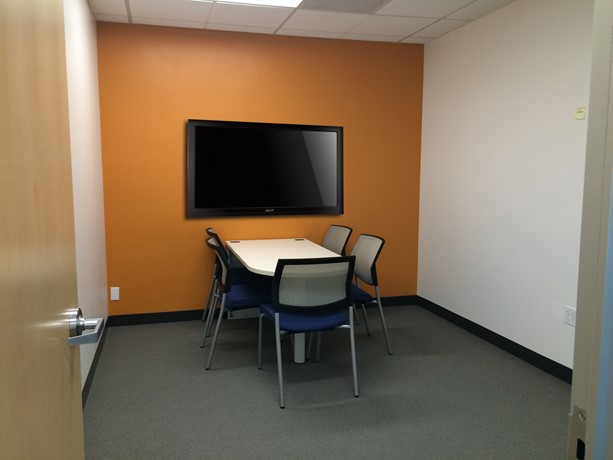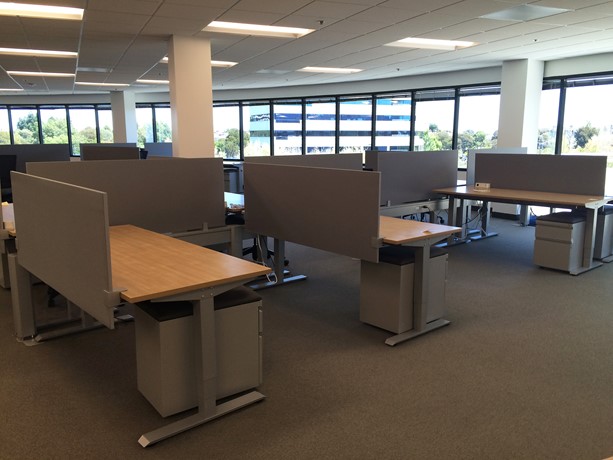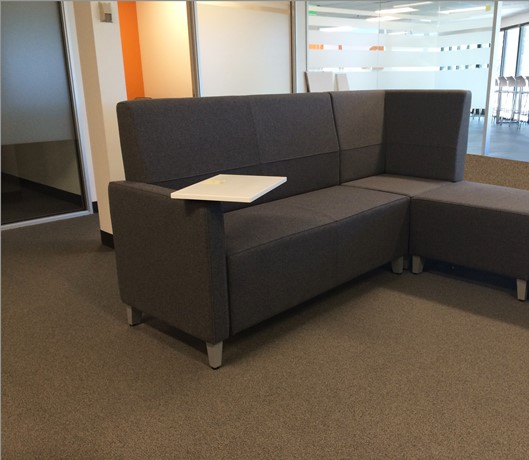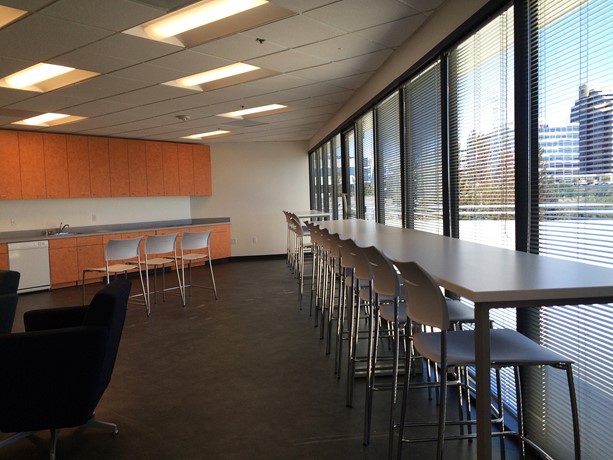 As a visionary leader in gamification, Bunchball provides cloud-based software services utilizing game mechanics to create loyal customers and partners by building active online engagement.
Size:

10,000 sq. ft.

Headcount:

60 employees

Location:

San Mateo, CA
Located in ultra-competitive Silicon Valley, Bunchball brought in Apex to cultivate an inviting space to attract and retain talent in a tech mecca of startups and powerhouses. Apex worked with Bunchball from design conception to furniture installation to deliver an open-concept workspace with modern planning style benefits.
Building culture is a top priority for companies to set themselves apart from competitors. Apex bridged workspace design and technology by giving everyone a sit-to-stand desk and dual monitor arms with integrated AV and desktop power units, a formal boardroom, phone rooms, and a multipurpose breakroom with social space and soft seating.