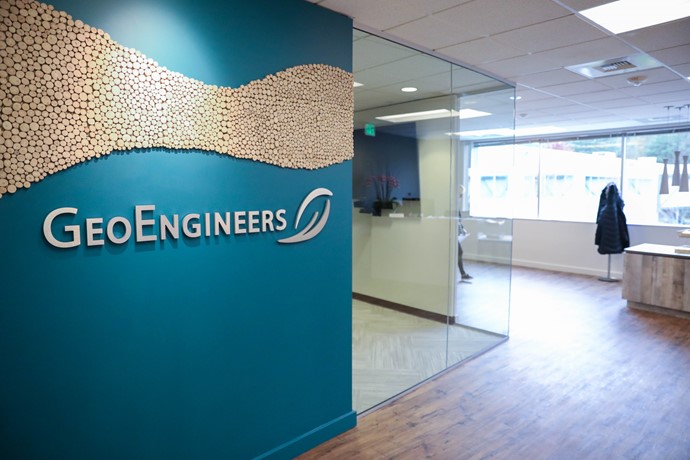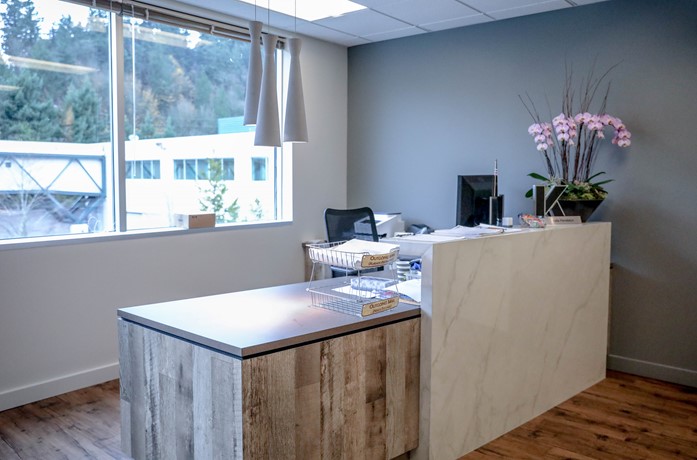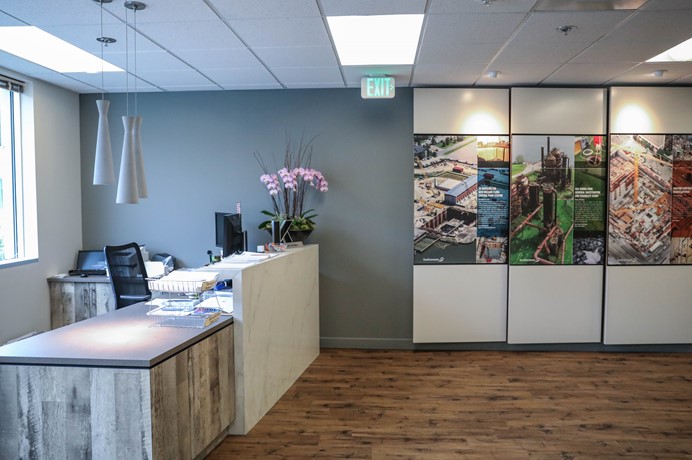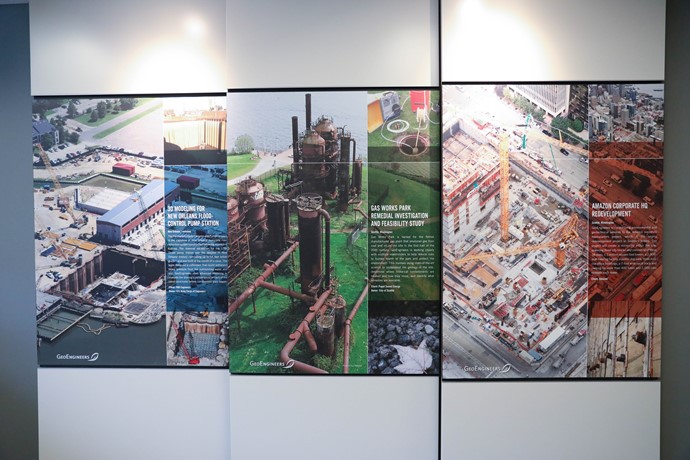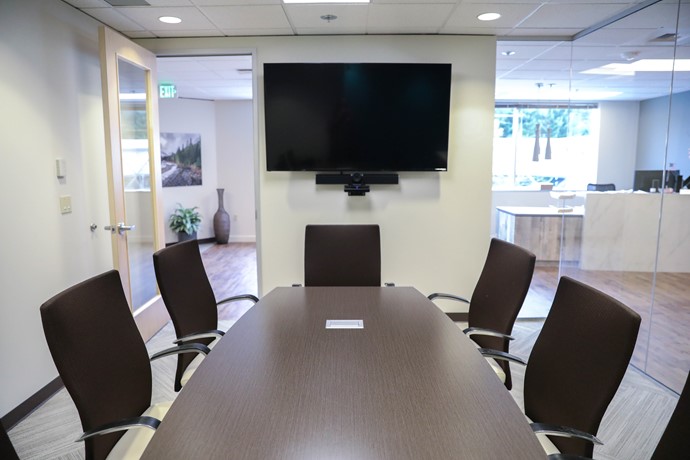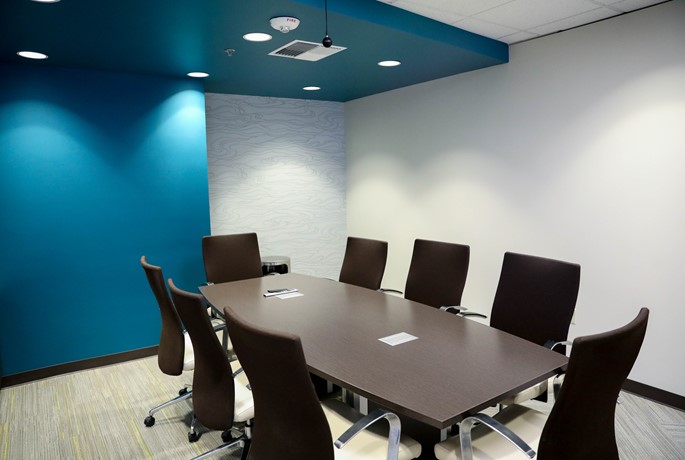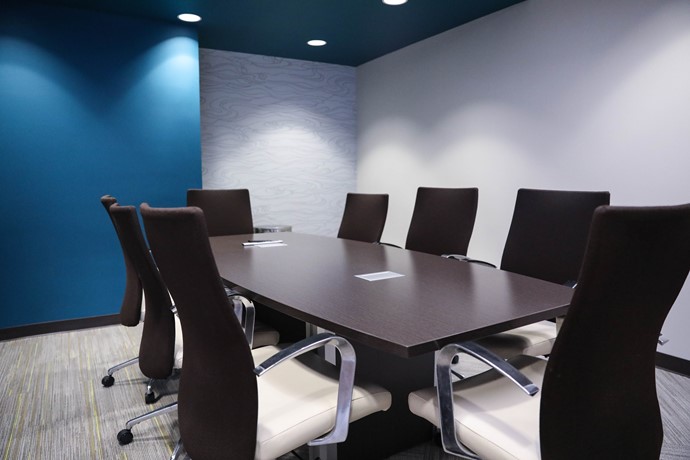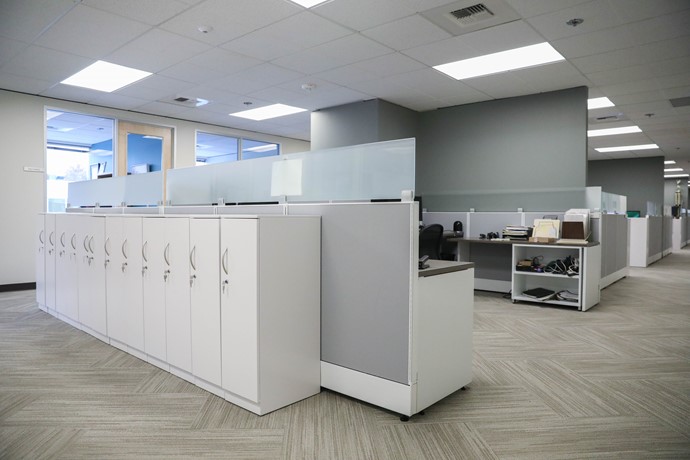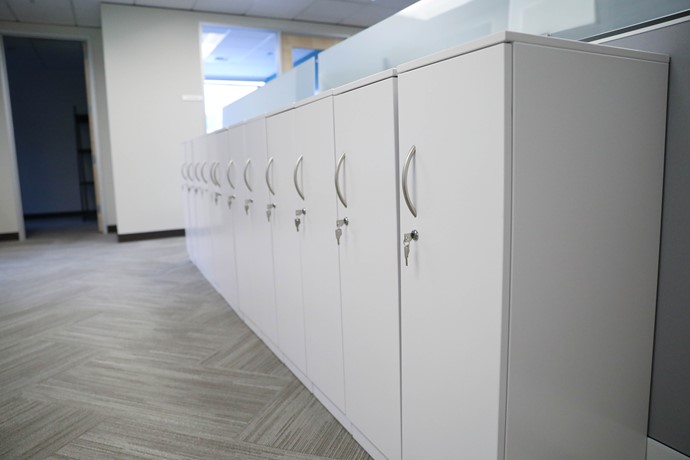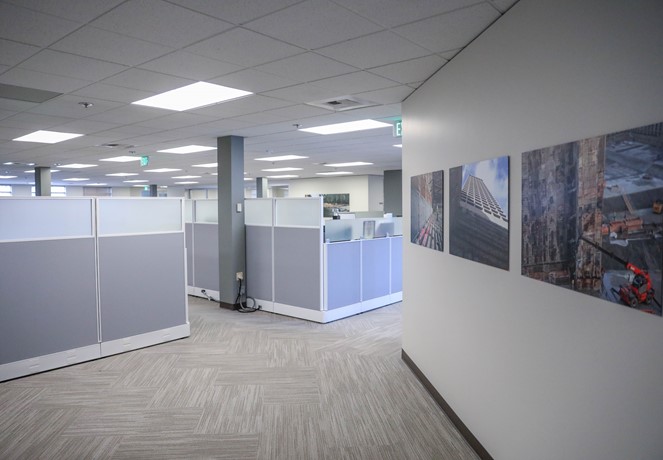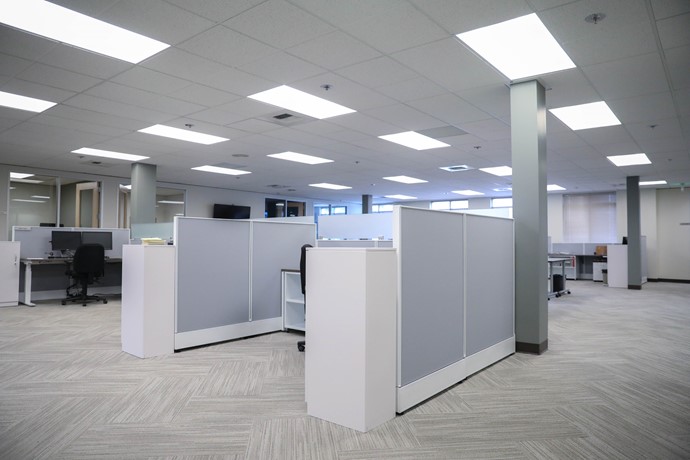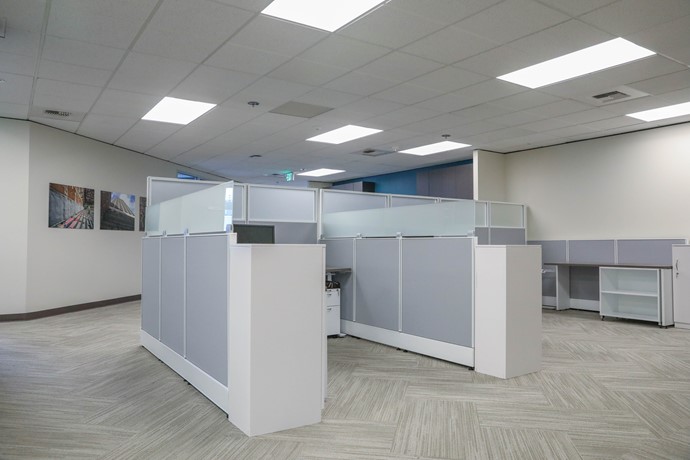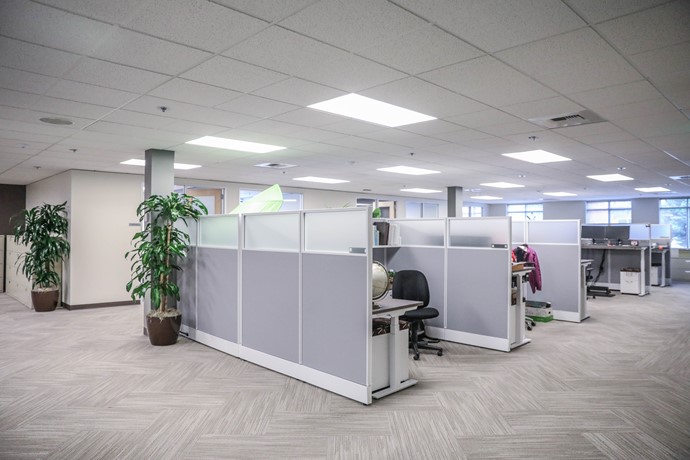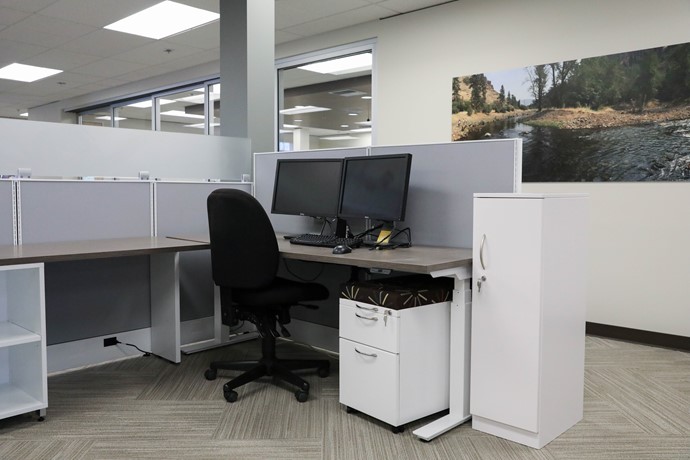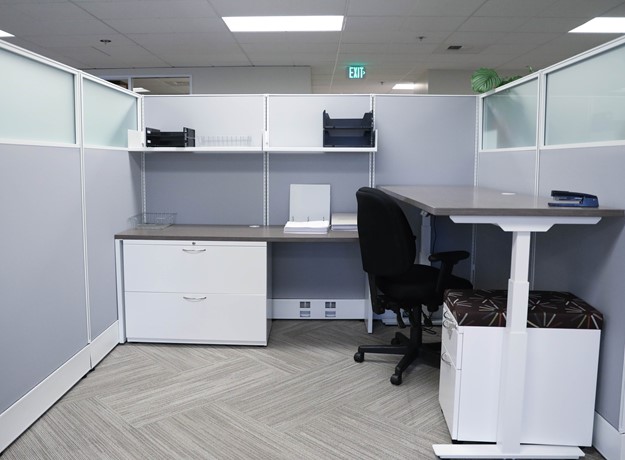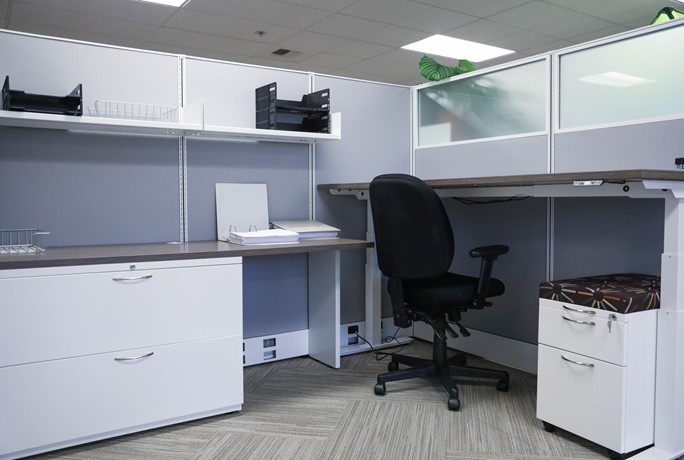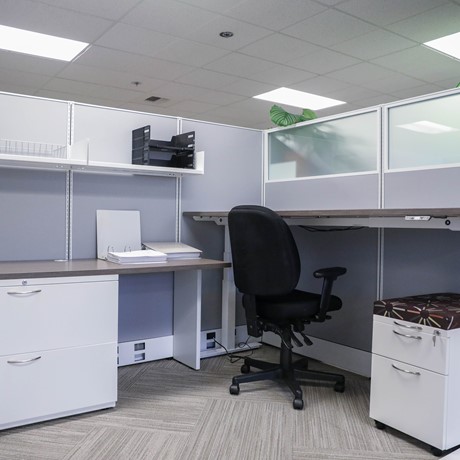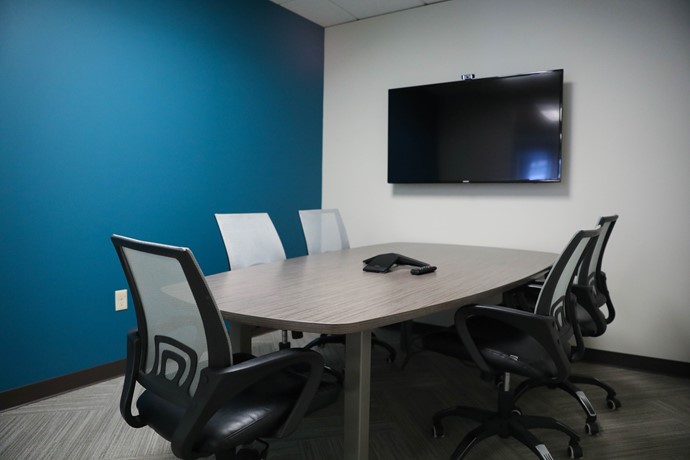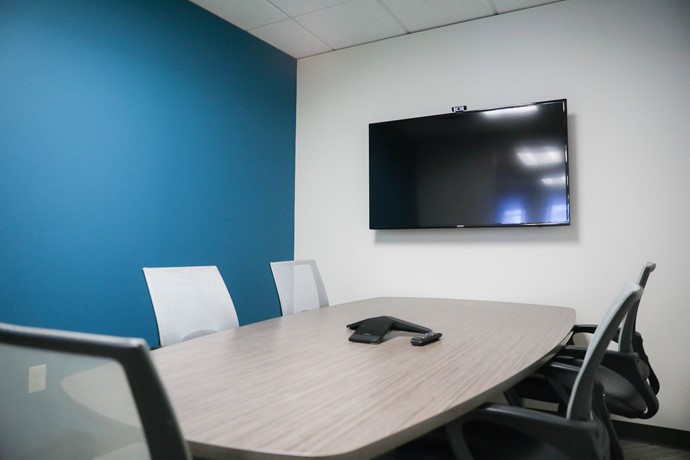 GeoEngineers is an employee-owned company, established in 1980, that uses earth science and engineering to improve communities and protect the world. From underground pipeline installation to habitat repair, wherever human development intersects with the environment, GeoEngineers will be there.
Apex helped GeoEngineers space plan its new headquarters into an open, modern office. We designed the space to reflect their company values and culture, by developing a flexible floor plan to accommodate growth, collaboration, and efficiency.
Implementing ergonomic workstations was a top priority to encourage employee wellness and productivity. Apex bridged workspace design and ergonomics using standing height desks monitor arms, and ancillary accessories to promote safety and movement.
Private meeting rooms were created with demountable, glass walls to foster team collaborations. Tabletop microphones and large monitors were installed to support content sharing, video conferencing, and remote collaboration.
Client Testimonial:
"The process for the whole project went extremely well. We had clear communication from the get-go, so all of our deadlines were met accordingly. We bonded with the Apex team immediately, so we really couldn't have asked for more. The space is absolutely beautiful! We're thrilled with the results."
-Traci Williams, Office Manager