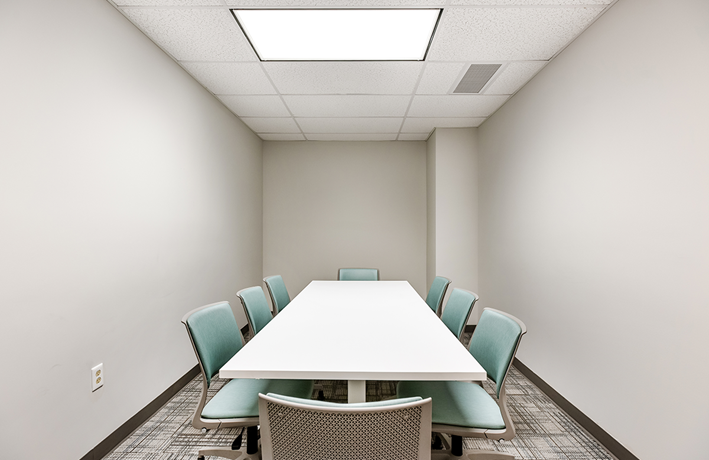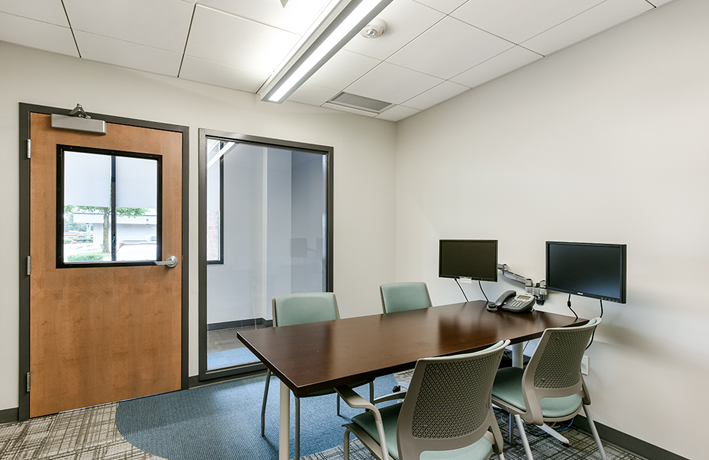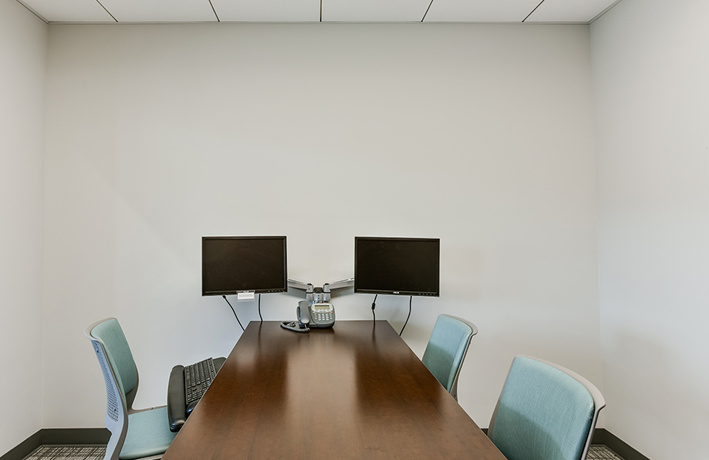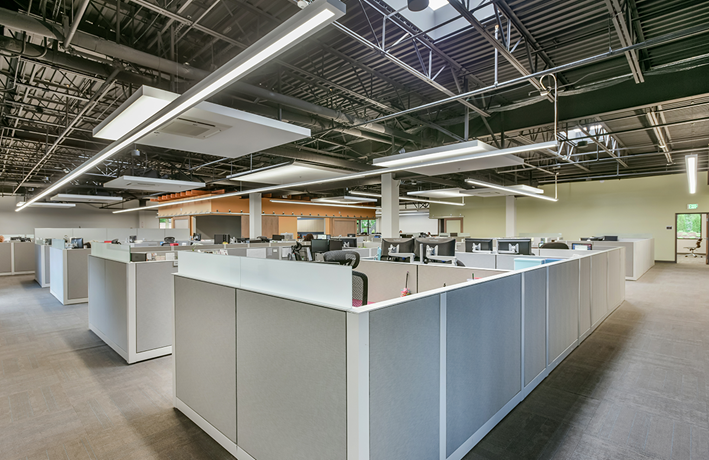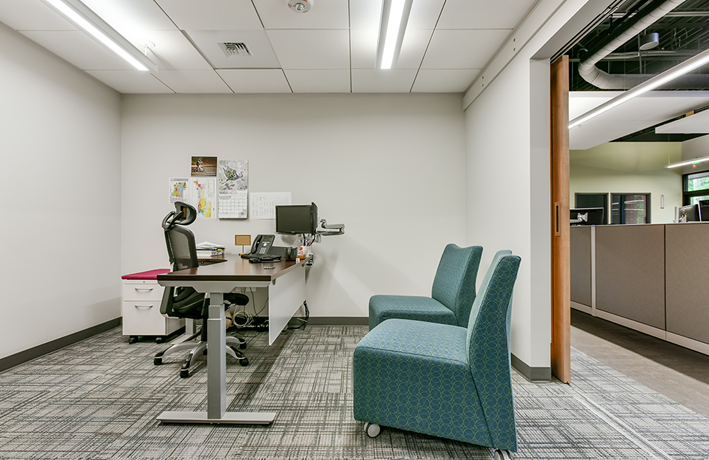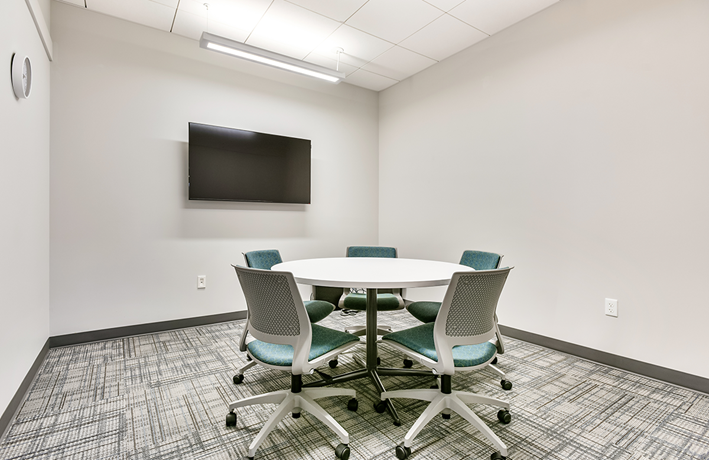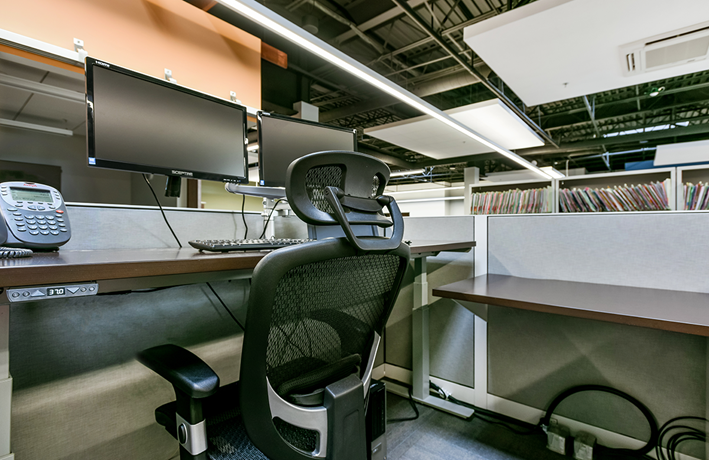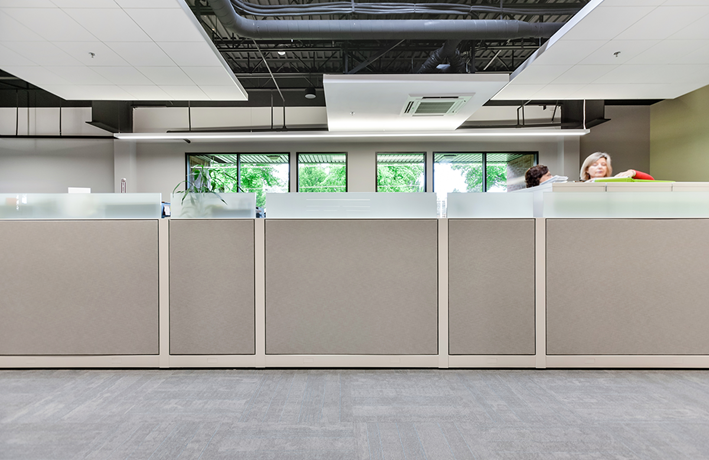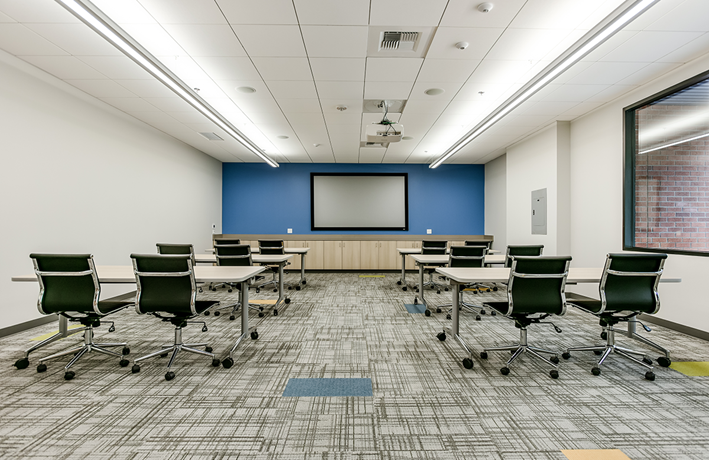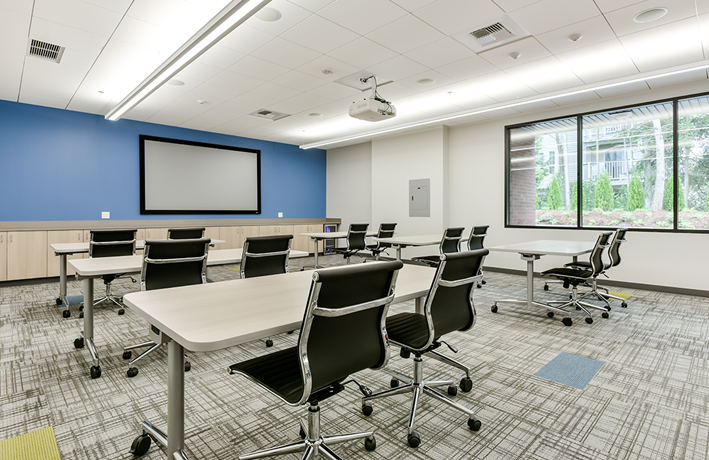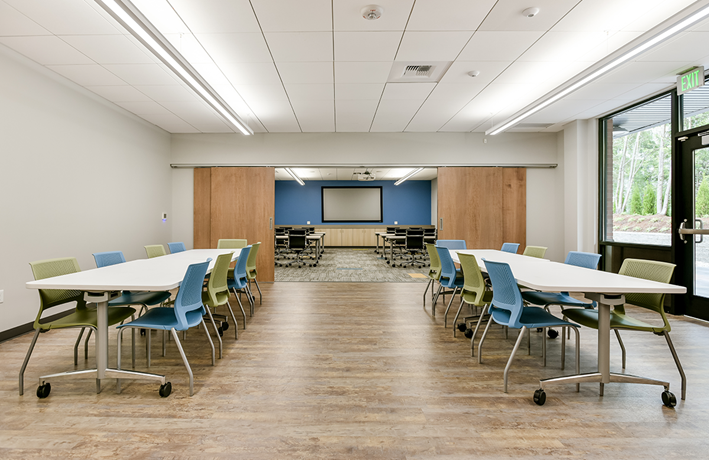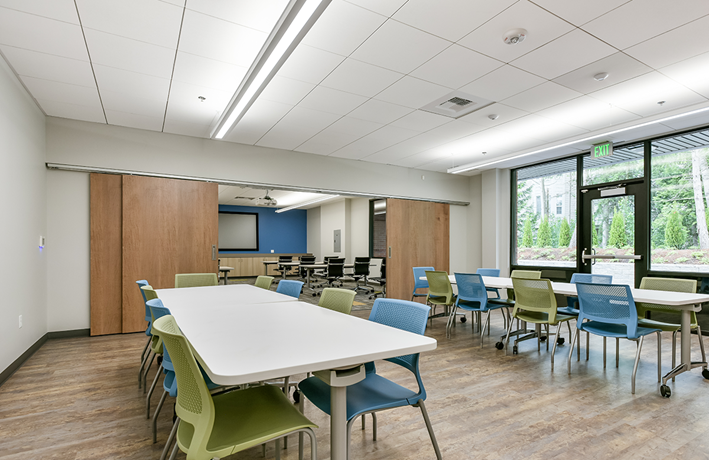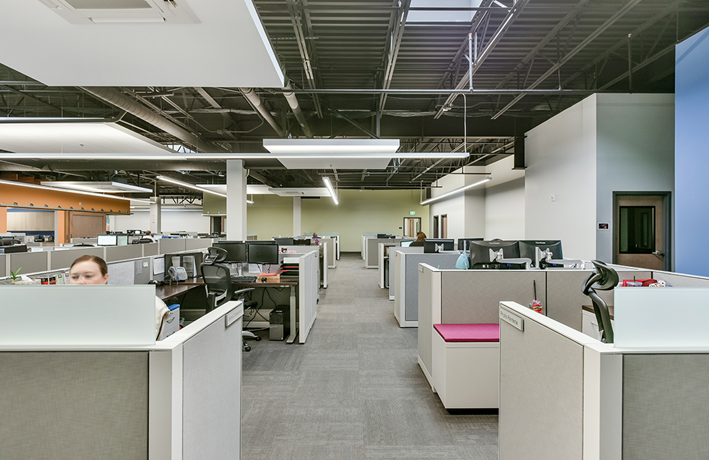 HASCO provides equal housing opportunities that are as affordable, that enhance the quality of life for individuals and families of limited financial resources, and that contribute to a safer and stronger community.
Size: 10,000 sq. ft.
Headcount: 70 employees
Location: Everett, WA
Apex was brought on to outfit a new space with an open concept and up-to-date aesthetics. A functional, flexible space was ultimately designed to increase HASCO's collaborative areas to accommodate business meetings, team projects, and events while being mindful of sound. Our team introduced sound masking technology to suit all of their needs.
Implementing an ergonomic workplace has become a top priority to maintain employee wellness and productivity. Apex bridged workspace design and ergonomics with standing height desks, monitor arms, privacy glass, and aisle ways around cubicles to allow for safety and encourage movement.