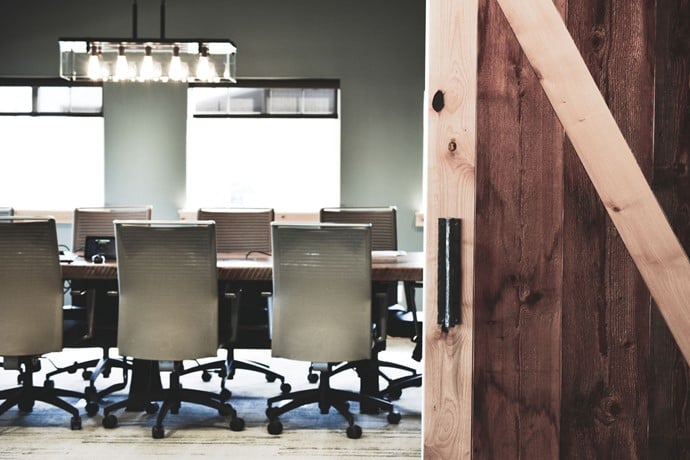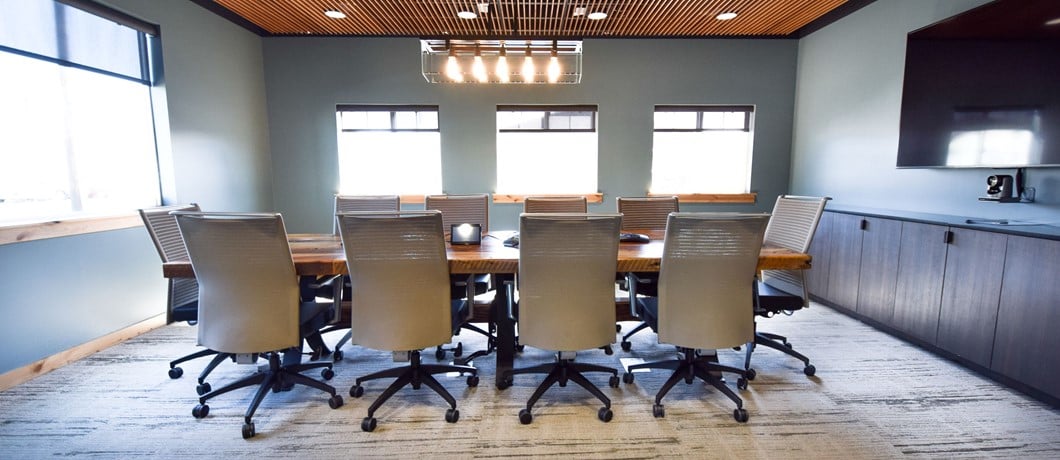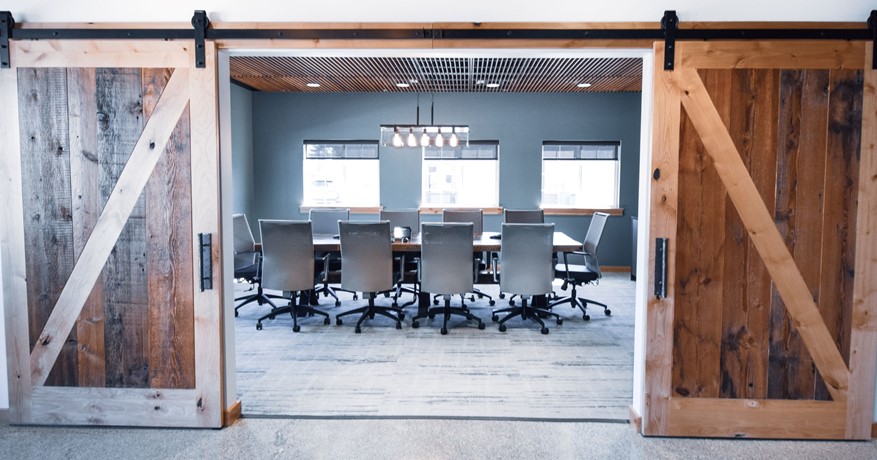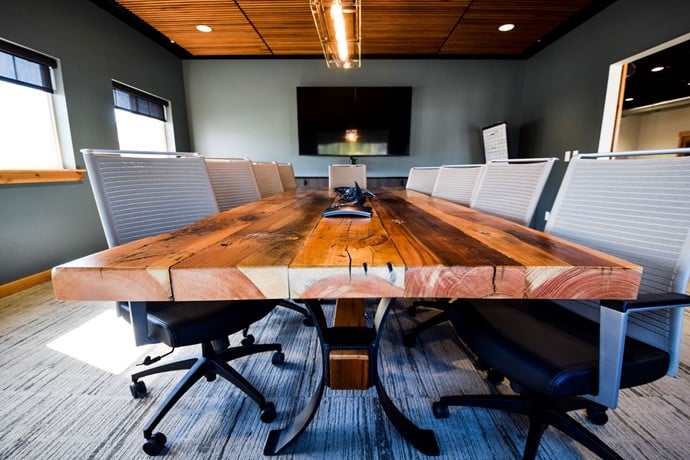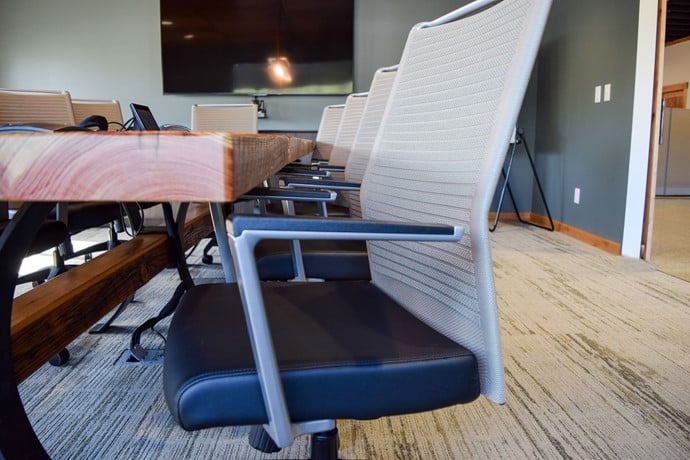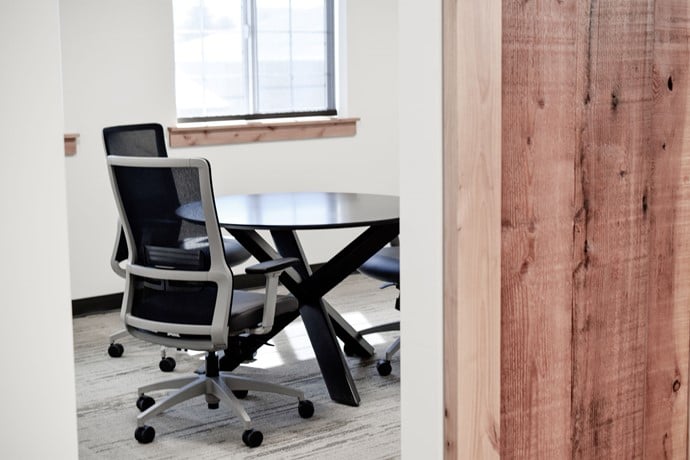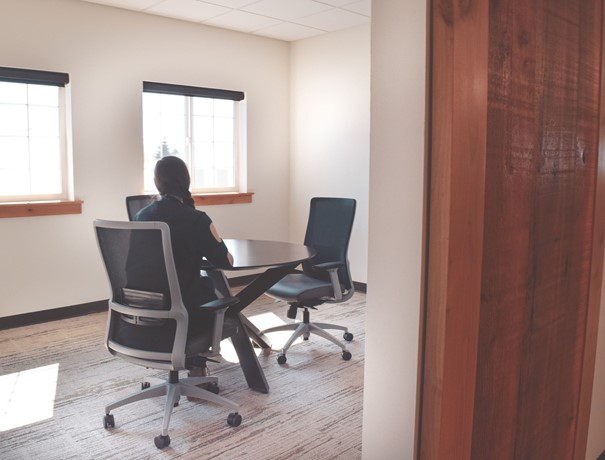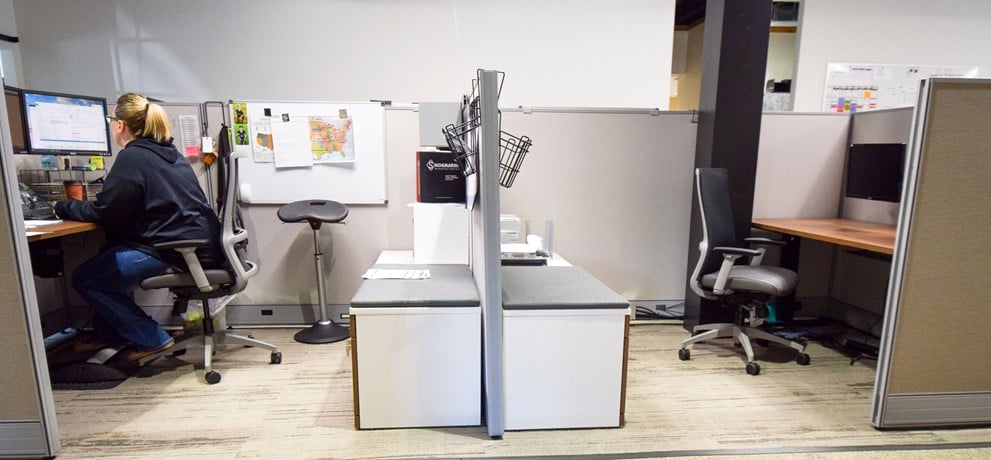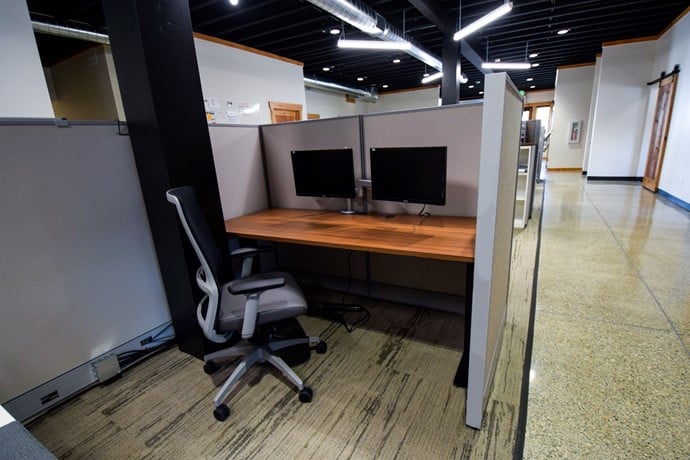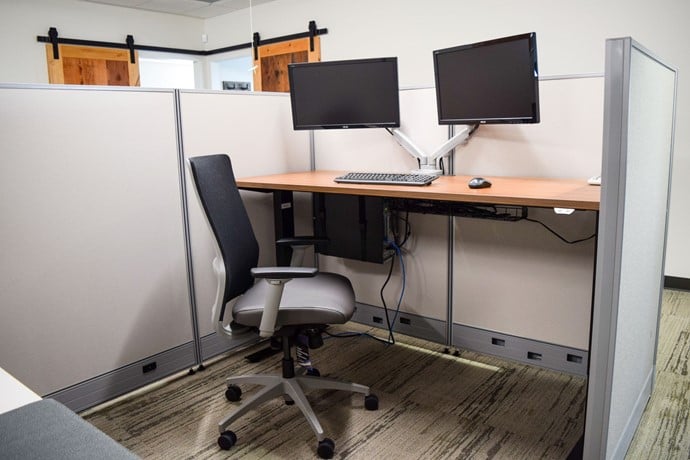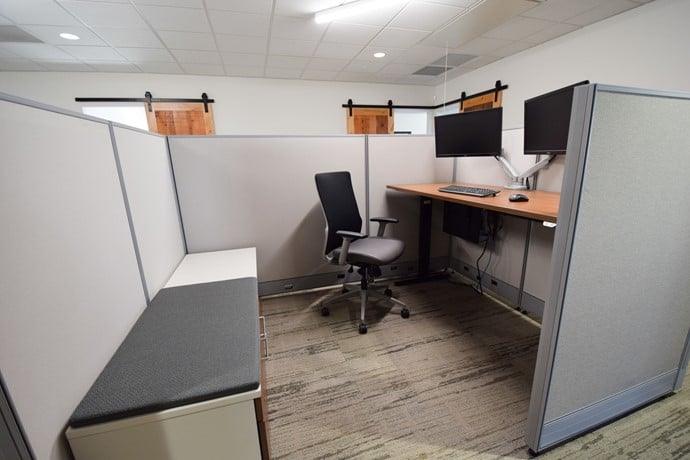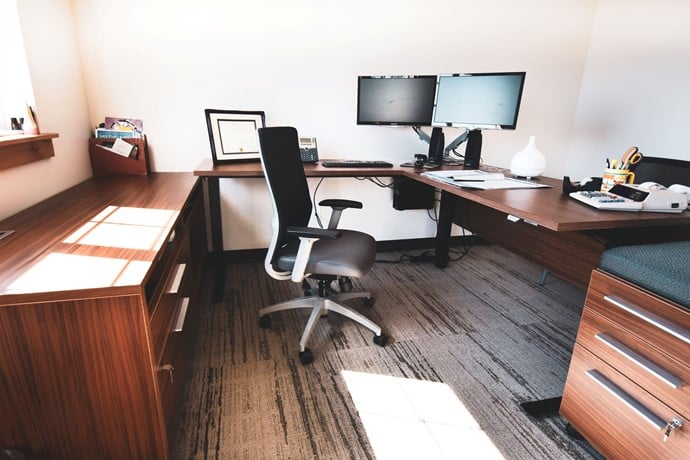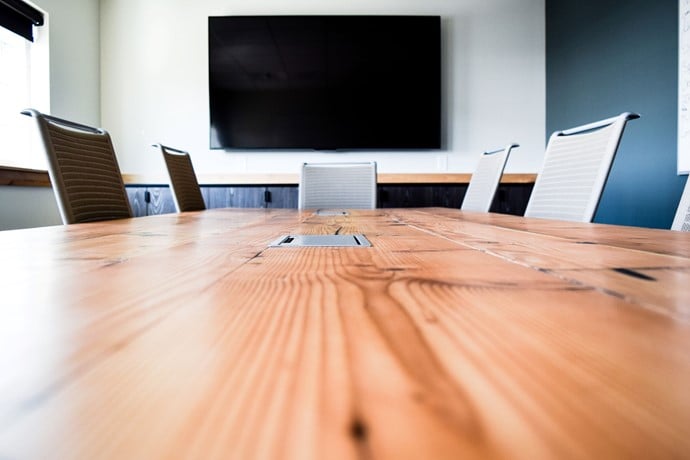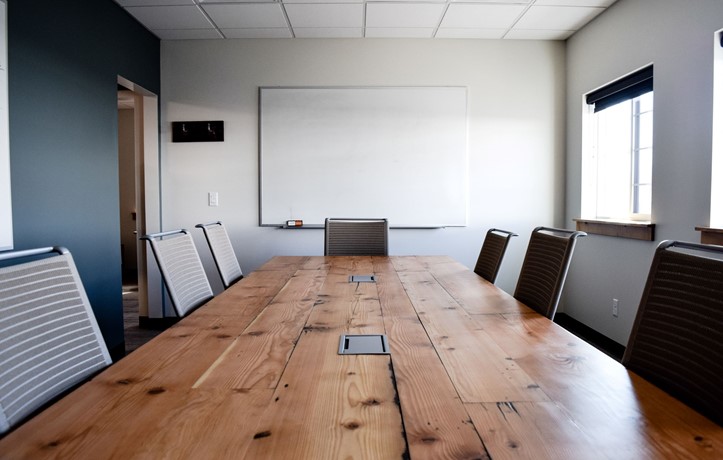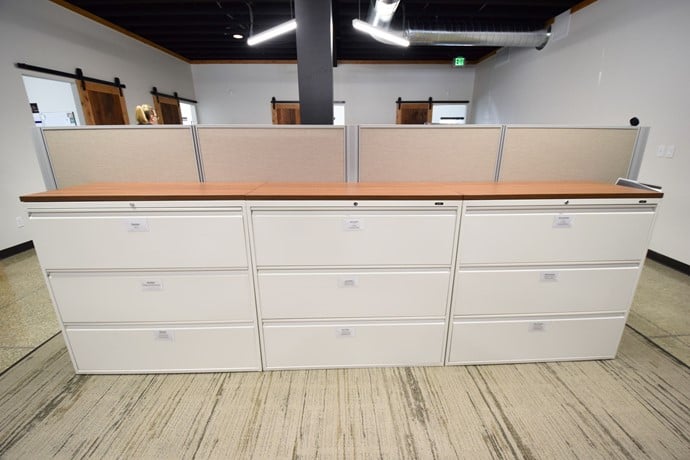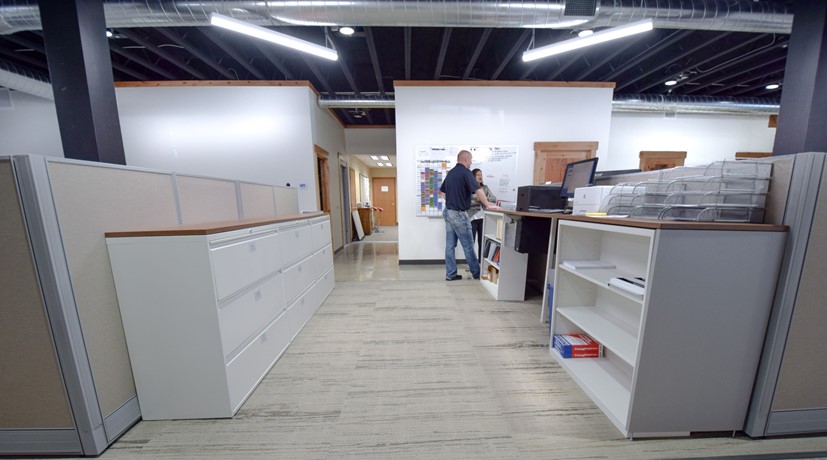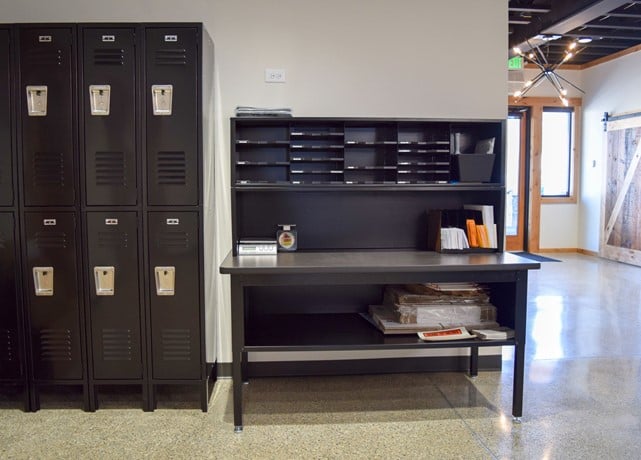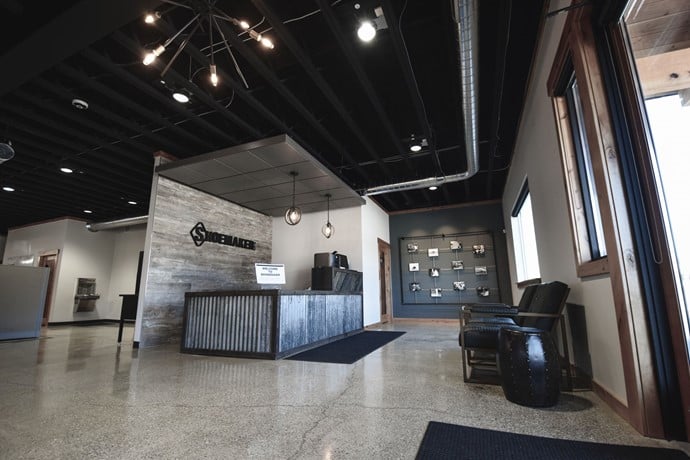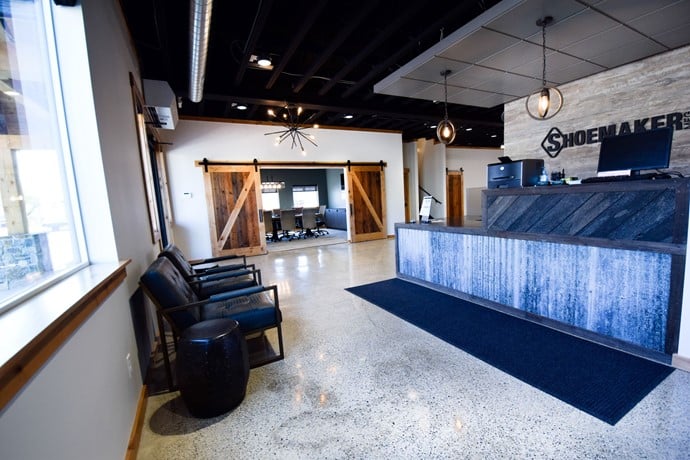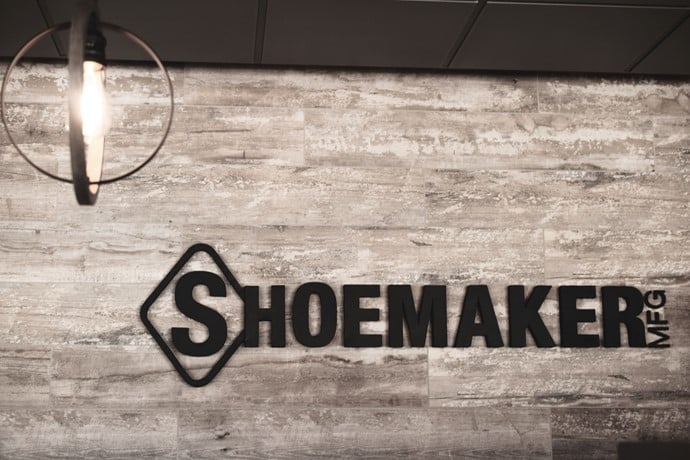 Headcount:

20 employees

Location: 104 Montgomery St Cle Elum, WA
As the largest employer in Cle Elum, Shoemaker Manufacturing has been a staple of their community for decades. They recently built a new administrative building that connects to their original office and sits adjacent to the factory. This project marked the first upgrade to their office space since the 1980s.
Apex helped Shoemaker Manufacturing to furnish their new administrative office in Cle Elum, Washington. Shoemaker contracted a designer in their network who helped create the aesthetic vision and sourced custom lighting, art, and fixtures for the space. The Apex Team worked with both the Shoemaker team and their designer to space plan, design, provided furniture, ergonomic accessories, and storage solutions to complete the space. We also assisted in providing power units to the locally sourced custom-made conference tables. We outfitted both private offices and open workstations as well as small conference and collaboration furniture, seating, and ergonomic solutions.
Manufacturers Used:
AIS
Evolve
ESI
Global
OFS
Safco